The 'NEVER AGAIN' Association has called upon the Champions League final referee, Szymon Marciniak, to distance himself from far-right activities.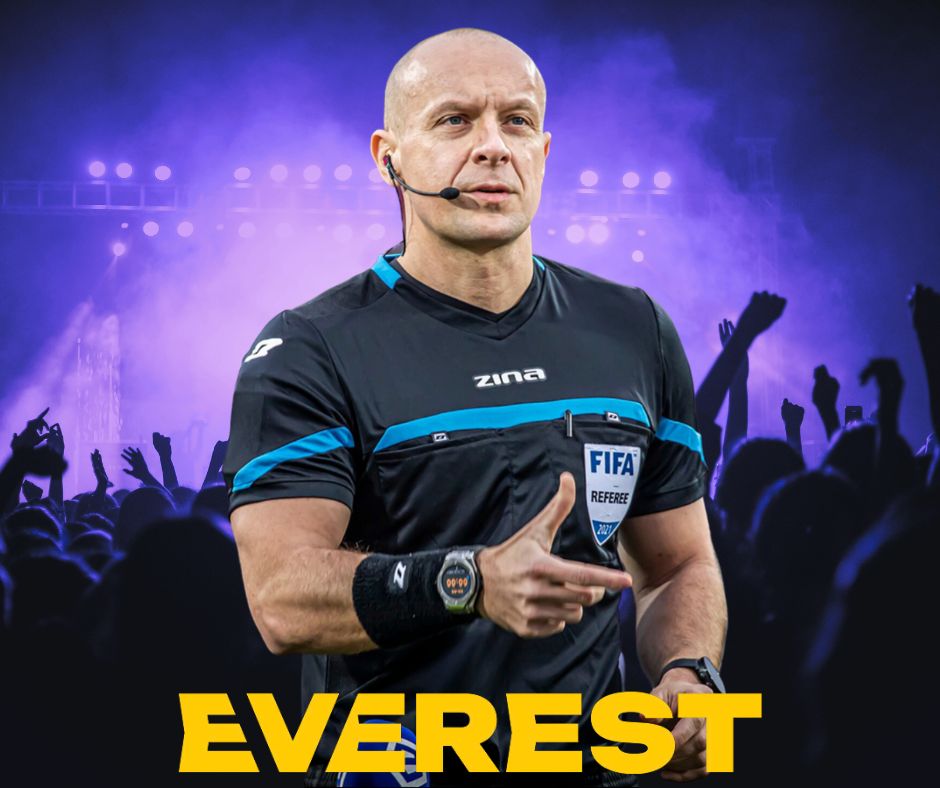 Marciniak has reportedly promoted and participated in a recent even organized by a Polish far-right leader Slawomir Mentzen, known for his five points slogan: 'We stand against Jews, gays, abortion, taxation and the European Union'. 
Szymon Marciniak is currently the world's highest profile football referee. In December 2022, he was tasked by FIFA with refereering the World Cup final. On 10 June 2023, he is going to referee the UEFA Champions League final between Manchester City and Inter, which will take place at Istanbul's Ataturk Olympic Stadium.
According to reports, Marciniak participated in an event organized by Slawomir Mentzen in Katowice on 29 May. The gathering, under the title 'Everest', was billed as a networking event complete with a beer drinking session, but it clearly served the purpose of promoting Mentzen's political agenda ahead of this year's parliamentary election in Poland. The event's poster, distributed through social media, featured Mentzen himself drinking beer from a cup. Another poster featured Marciniak wearing a FIFA referee kit. A post by Mentzen announcing Marciniak's presence at the 'Everest' event was shared on Marciniak's Facebook fanpage. Marciniak was presented as a speaker on the event's website alongside Mentzen and Mentzen subsequently praised Marciniak as a 'genius speaker'.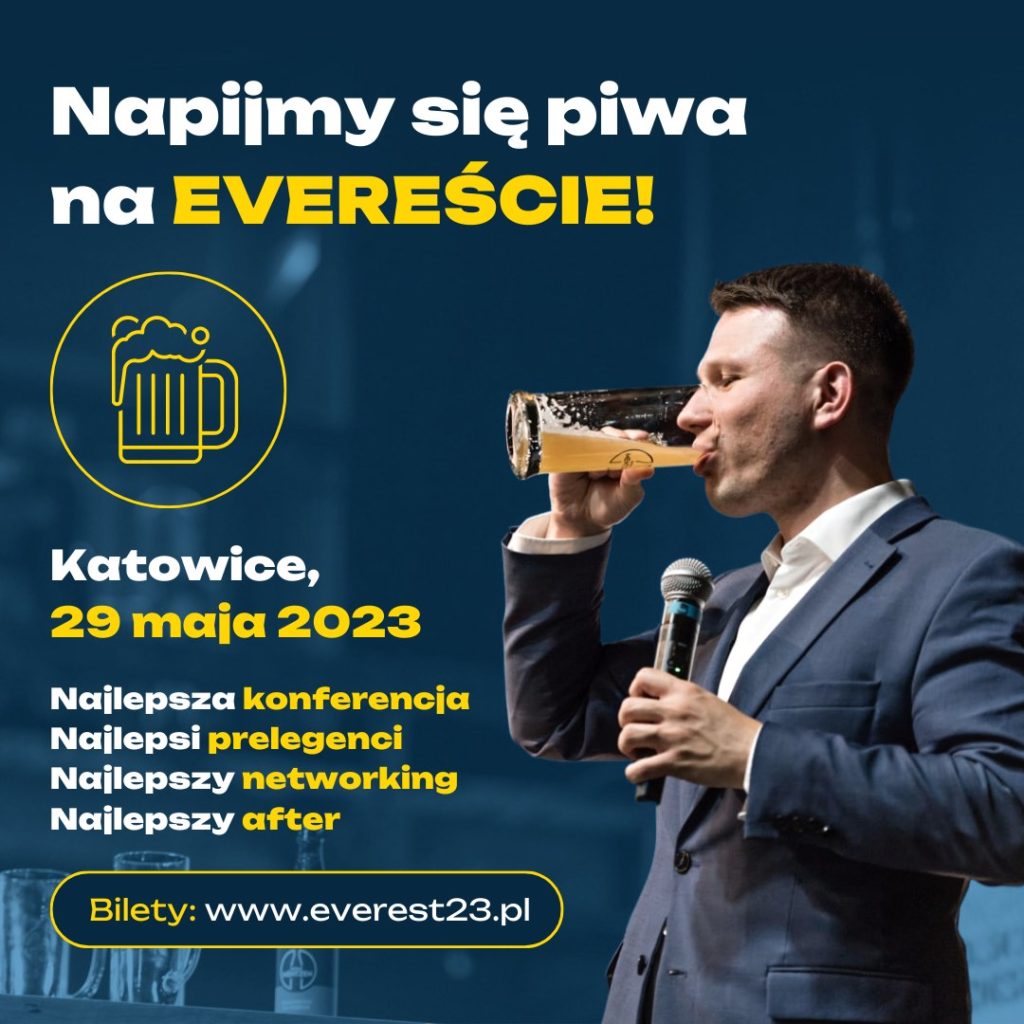 Slawomir Mentzen is the leader of the far-right Konfederacja (Confederation) party, formed in 2019. According to the party's co-founder Janusz Korwin-Mikke, its name was inspired by the Confederacy of the South which defended slavery during the American Civil War. The party has been known for its extreme positions against ethnic minorities, migrants and refugees, LGBT and women's rights.
Mentzen achieved notoriety thanks to publicly presenting his radical 'five points' programme in 2019. In 2021 he made international headlines as the producer of a beer named 'White IPA Matters', which mocked the Black Lives Matter movement. In 2022, he succeeded Korwin-Mikke in the leadership position.
According to opinion polls, Mentzen's party has the support of around 10 percent of the Polish voters, but its popularity is much higher among young men who form the bulk of its base. This is especially true among the football fan milieu. According to a research conducted by the Sport Analytics agency in the autumn of 2019, the party was supported by 47 percent of the football fans in Poland.
– 'We are shocked and appalled by Marciniak's public association with Mentzen and his brand of toxic far-right politics. It is incompatible with the basic values of fair play such as equality and respect. We call upon the referee to acknowledge his mistake. If he does not do it, we believe UEFA and FIFA should draw consequences' – said Rafal Pankowski, a co-founder of the 'NEVER AGAIN' Association.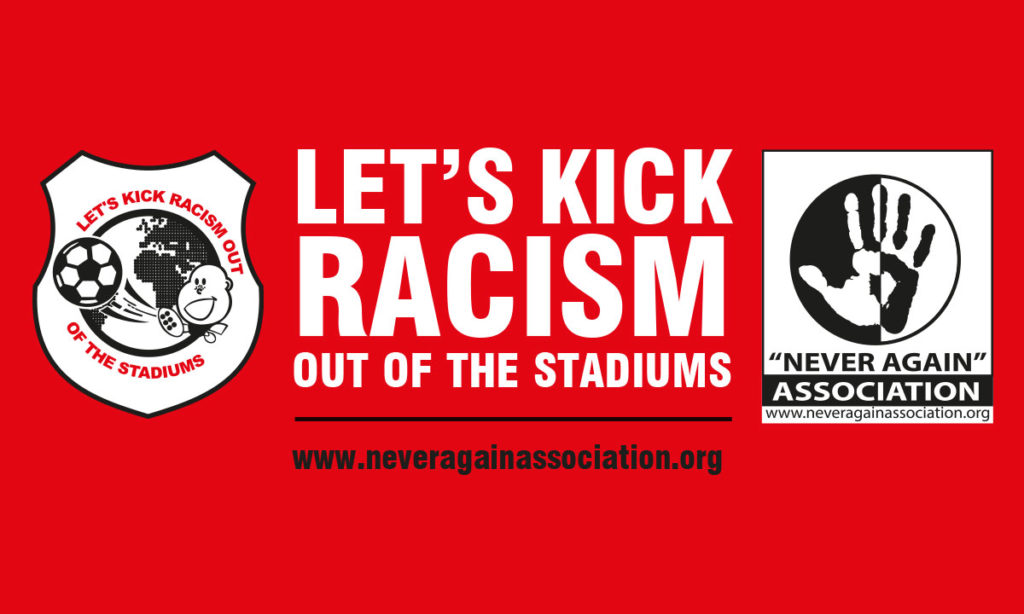 The 'NEVER AGAIN' Association is an independent anti-racist organization established in Warsaw in 1996. In 2012, it implemented the 'Respect Diversity – Football Unites' social responsibility programme accompanying the UEFA European Football Championship in Poland and Ukraine. It is a founding member of the Fare network.
Additional information:
www.facebook.com/Respect.Diversity